PROJECT MANAGEMENT & INSTALLATION
SignResource is committed to providing the most extraordinary level of personalized, professional, dedicated project management in the sign industry. We staff in three times zones so when you call us you talk to a live person and will not have to deal with a touch tone maze of confusion. At SignResource, project management is not just another department, it's what drives success.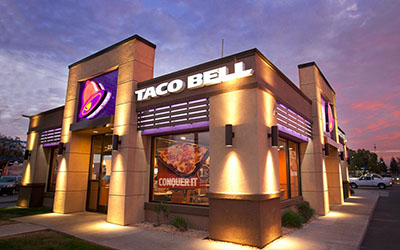 Our Difference
We separate ourselves from our competitors by providing customers the ultimate service experience.
We are dedicated to being the best, forming and maintaining customer relationships and earning their business and loyalty. Our benchmark is customer feedback: it validates positive customer experiences and provides insight that allows us to make proactive adjustments, in flexible customer-specific ways.
SignResource delivers the highest level of service in the sign industry. Attention to detail, quality and extraordinary service support the SignResource goal to provide service that delights the customer.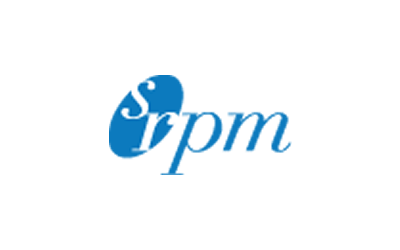 SRpm
SRPM is SignResource's proprietary online project management system. With SRPM customers can view the status of any project in real time. Single locations can be viewed or even snapshots for an entire program. All documents and reports are viewable by our customers 24 hours a day.
SRPM Highlights:
Real-time project tracking
Document management
PO/Invoice tracking
Order confirmation
Brand approval documents
Easy to navigate interface
Project organization and tracking
Customized reports
Project Management
35 Project Managers in three time zones for effective customer coverage
Turnkey management from survey to installation
Extensive experience in national rebrand programs
Process standards yield consistently high level of customer satisfaction
In house graphics to ensure customer's concept is realized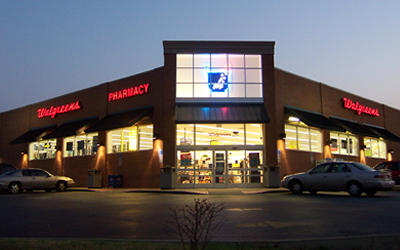 Installation Services Includes
Signage embodies your brand image. Showcasing it by maintaining the just installed look in all of your signage products is our goal. Protect your signage investment with our national maintenance program. We offer a variety of programs which will ensure that your signage remains bright, clean and in good repair.
A preventive maintenance program is a sound business investment. Scheduled maintenance will reduce your overall maintenance expenses.
SignResource can provide all your lighting and maintenance needs. Contact us and let us design a maintenance program that fits your business.
Exterior sign installation
Freestanding Pylon/Monument
Wall Signs
Channel Letters
Menu boards
Directionals
Interior sign installation
Menu boards
Wall graphics
Electrical
Removals
Restoration Services