YOUR SIGN & LIGHTING MAINTENANCE EXPERT
For all your Signage Services
As the image expert, SignResource is the first choice for skilled, professional maintenance of all your sign and lighting products and systems. We're the pacesetters in this business, with decades of proven experience delivering comprehensive maintenance programs for industry leaders across the U.S. and Canada.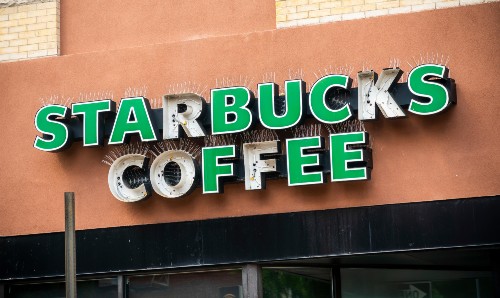 We provide service to customers in the banking, petroleum, pharmaceutical, restaurant/QSR, and retail industries. Our team of dedicated project managers literally keeps the lights on for you, with maintenance programs that cover the spectrum – from preventive and reactive services to LED retrofits and refresh projects. We pride ourselves on our flexibility to adapt to the service needs of our individual customers.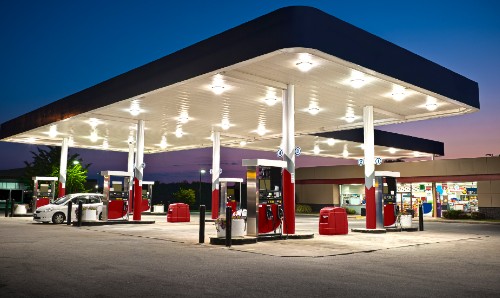 PROTECTING YOUR BRAND IMAGE
Our goal is to eliminate your signage headaches and preserve and protect your brand image. When it comes to meticulous care of your signage, fuel pricers, awnings, canopies, interior/exterior lighting and electrical systems, SignResource is the go-to maintenance leader. Numerous clients regionally and nationally take advantage of our worry-free, all-inclusive maintenance programs, which include signage, lighting services, facility maintenance, retrofits, de-branding, and installations.
We track those aging sign systems, monitor for lighting issues, and keep all that equipment clean and bright and in good repair. Meanwhile, your staff is freed up to concentrate on your all-important business operations – lowering your overall maintenance expense.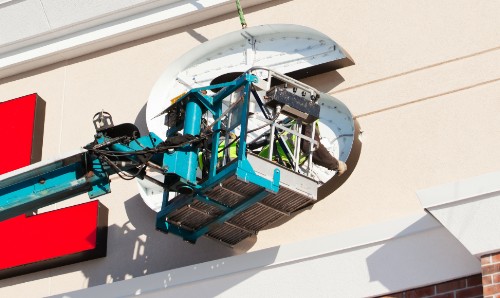 Program Management – Includes a dedicated project management team with three-tier backup protocol and 24/7 service coverage, as needed.
Project Management Systems – We managing inventory and service history and tracking product warranties; get customized reporting and 24-hour access to real-time service data.
Preventive & Reactive Services – Include annual site visits; cleaning, inspection, painting and relamping; proactive and spot repair of lighting outages; and dedicated service call coverage, with 4-to-24-hour emergency response.
Lighting Retrofits – Specializing in eco-friendly LED and T8 lighting, with retrofits that help enhance site safety and security, reduce energy costs, and produce a speedier return on investment. Rebates often available.
All-Inclusive Maintenance Programs Available – Including site audit, annual preventive visits, LED retrofit plans (if needed), and reactive service rate options.
Find out more: