BANK FACILITIES
SignResource understands the branding requirements to meet regulations established by the government for financial institutions.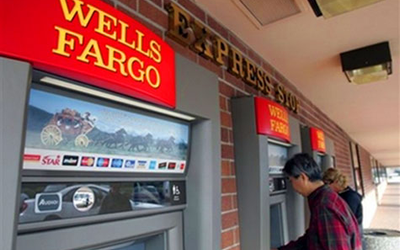 Our Scope
SignResource is a signage provider for some of the country's largest financial institutions and your resource for rebranding solutions.
SignResource addresses concerns specific to the financial industry. We have the resources to handle multi-site conversions within tight deadlines. Your new locations are quickly identifiable to customers.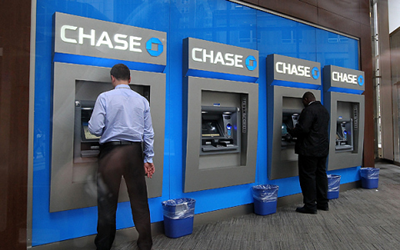 Our experience with a broad spectrum of signage elements including those for ATMs, custom interior wall signs and exterior sign elements qualifies SignResource to satisfy the signage requirement for financial institutions.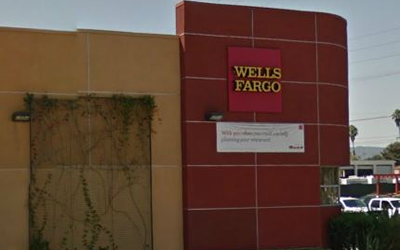 Solutions include:
ATM Surrounds Toppers Drive-up units Canopies Free standing buildings Kiosks ADA required signage standards UL compliant signage.