CAREERS
SignResource is committed to delivering industry-leading products and superior service to our ever-growing customer base. Our ability to deliver rests on the shared contributions of our talented, dedicated employees.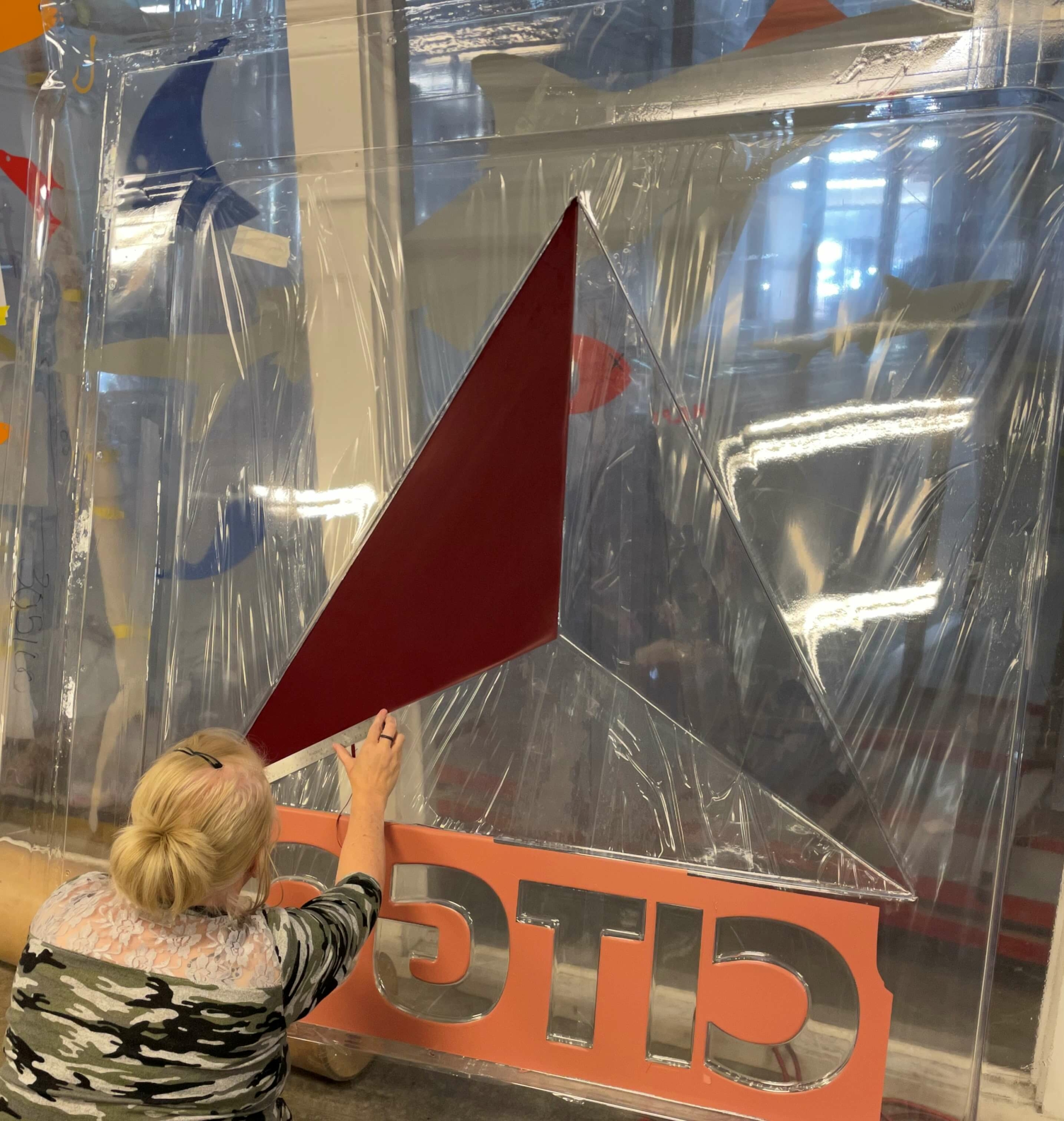 We welcome enthusiastic individuals who will contribute their time, energy and brainpower to help us continually improve the products we bring to market and the service we provide to our customers.
SignResource employees can expect competitive wages, comprehensive benefits and a collaborative, team-minded atmosphere that actively supports personal and professional growth.
SignResource is an Equal Opportunity Employer. All qualified applicants will receive consideration for employment without regard to race, color, religion, sex, sexual orientation, gender identity, national origin, or protected veteran status and will not be discriminated against on the basis of disability.