HOSPITALITY
SignResource understands that energy-saving, brightly lit, well-constructed and
professionally installed signage gives your hospitality brand the visibility essential
to capture the attention of consumers in today's busy environment.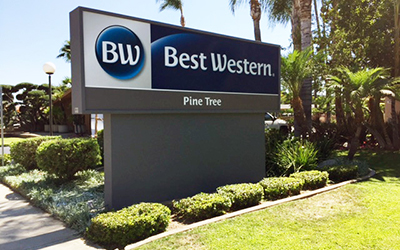 Exterior & Interior Signs
Exterior Signage:
LED lighting
Architectural elements
Pylons
Monument signs
Wall signs
Channel letters
Directional signs
Canopies
Interior signs:
Menu boards
Interior graphics
ADA compliant way-finding systems
Directory signs
LED lighting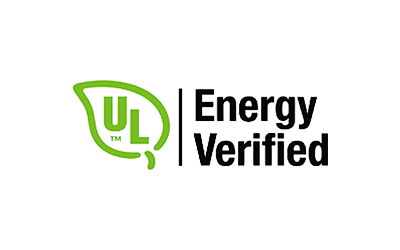 Green Solutions
SignResource is a resource for energy efficient, green solutions, including LED lighting.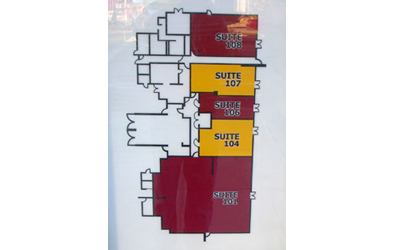 Interior Graphics
SignResource provides lobby signage, directories and wayfinding signage to help your clients locate the services they require.
We can provide ADA compliant signage to meet your requirements.