EXTERIOR SIGNAGE
Full Range of Exterior Signage Solutions
SignResource manufactures a full range of exterior signage products. Exterior signs are made with the highest quality aluminum extrusion and hinged for easy access to service lighting fixtures. Our faces are embossed thermo-formed and made from the toughest plastics. Our stringent color matching system assures our signs are made to your exacting standards each and every time. We use a variety of illumination systems to match your needs and requirements. Our high rise signs utilize heavy steel gauge construction with flex faces made to order. Graphics are applied to maintain long life and to minimize UV degradation. We provide sealed drawings by our certified engineers to meet the requirements of every location.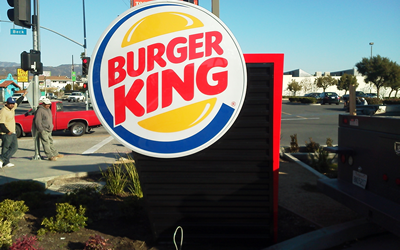 Exterior Signage
SignResource all of the following signs:
Pylon signs, including high rise signs
Monument signs
Wall signs
Cloud signs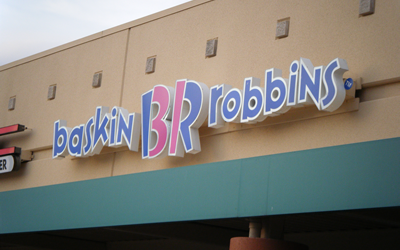 Channel Letters
NEON / LED Illuminated
We create the channel letter to best fit your application. From traditional neon illumination to energy saving LEDs, and from open faced to background lit, our channel letters are customized in a variety of different font styles, colors, and shapes.
Directional signs
Architectural signs
Wayfinding signs
Custom signs, including logos and special brand treatments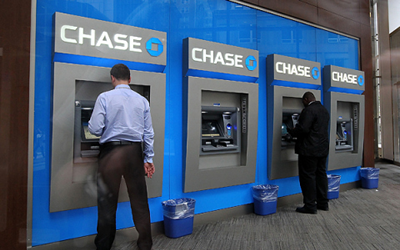 Other Exterior Signage Elements
Electronic message centers
LED price changing units used at service stations
Our extensive line of LED message centers and price changing units are made from durable and long lasting materials designed to minimize failure and to provide an increased street presence.
Reader boards
Awnings
ATM kiosks and surrounds
Building cladding and fascia
Canopies
Brand towers
LED accent lighting