RETAIL FUEL AND C-STORE
SignResource is THE leading supplier of petroleum retail and convenience store signage in North America and the industry leader in LED technology for price signs and canopy fascia lighting.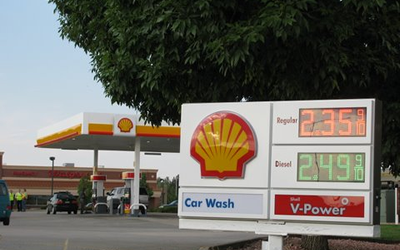 We Offer
More than 200,000 SF of manufacturing plant and a 24/7 environment
Project Management teams in Los Angeles, CA and Knoxville, TN
Award-winning customer service
Nationwide surveys, permitting, design, engineering, installation, and maintenance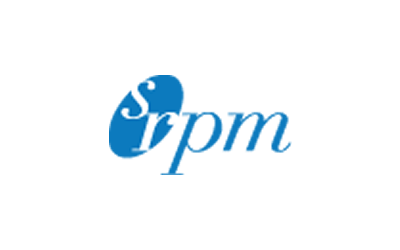 Real-time Project Management
SignResource's proprietary on-line SRpm™ project tracker provides real time status of customer's installation projects.
SignResource offer a comprehensive product offering for all your petroleum and c-store needs, from the street throughout the store. We support your "green" initiative with lighting and materials solutions to meet your goals.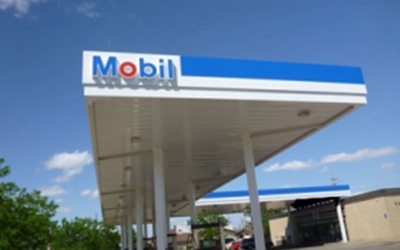 Signage Products
Monuments
Canopies and fascia
Pole signs
Wall signs
Channel letters, cloud
LED lighting