INTERIOR SIGNAGE
SignResource helps you connect with customers by presenting your best image
possible the moment they walk through your doors.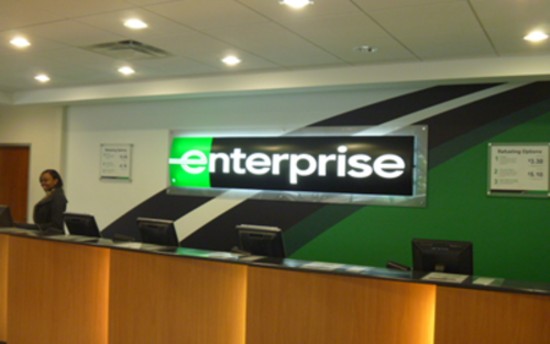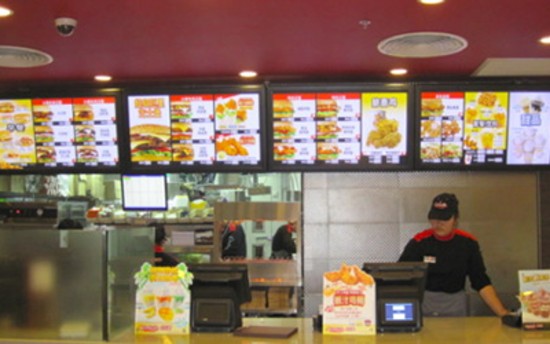 Materials & Function
We offer a variety of materials to provide the image you require… from aluminum or brass letters to dimensional acrylic or sand blasted foam board signs.
Dimensional letters and graphics
Dimensional wall signs
Custom lobby signs, logos and interior signs
Menu Board Systems
SignResource builds back-lit menu board systems for some of the largest quick serve restaurant chains in the country. Our menu boards are customized to meet the rigid requirements of these restaurants. A variety of styles and sizes are available to meet your indoor menu board needs. We use modular cabinets that are hinged for easy access to changeable graphics and text strips. Our enhanced lighting package uses energy efficient LEDs or T-8 fluorescent lamps.